Girl with a Pearl Earring at the Maurithuis
fully scanned at 90x with the HRX-01 3d digital microscope, NPS Nano Point scanner, HR-1020E motorized telecentric lens and ST-T500 motorized T-stand
Scan done in collaboration with the Jerzy Haber Institute of Catalysis and Surface Chemistry, Polish Academy of Sciences and the kind support of Prof. Łukasz Bratasz, Head of the Cultural Heritage Research Group
System information:
HRX-01 Hirox 3D Digital Microscope
ST-T500P T-Stand with horizontal motorized 500-mm axes
HR-1020E motorized telecentric zoom lens
HRS-3TL tiling software
HRS-3D software
Fully automated horizontal 3D Scan of the Virgin and Child with Dancing Angels from Lucas Cranach the Elder at the Royal Castle Wawel in Poland.


Scan done in collaboration with the Jerzy Haber Institute of Catalysis and Surface Chemistry, Polish Academy of Sciences and the kind support of Prof. Łukasz Bratasz, Head of the Cultural Heritage Research Group
Click on the picture to open in a new window the zoomable panorama of Cranach's masterpiece.
System information:
HRX-01 Hirox 3D Digital Microscope
ST-T500P T-Stand with horizontal motorized 500-mm axes
HR-1020E motorized telecentric zoom lens
HRS-3TL tiling software
HRS-3D software
Inventor of Video Microscopy in 1985, Hirox Microscope Systems are
used by many museums worldwide for non-destructive inspection and measurement of any objects.
It can be used for research or for conservation and offers a unique versatility in its form, in the zoom range as well as in the illumination techniques.
Hirox 3D Digital Systems have been used to inspect prestigious masterworks, including Van Gogh, Vermeer, Munch, Rembrandt, Picasso and many more in museum such as the Louvre, the Rijksmuseum or the Tate for example.
The Hirox HRX-01 – 3D Digital Microscope – is a portable high resolution inspection device with 3D measurement capabilities, allowing magnification from 0,1x up to 10.000x. 
This equipment enables 2D and 3D measurement including height and depth of material, pigments, cracks, loss of material. 
The HRX-01 is also equipped with the new NPS (Nano Point Scanner), which is a non-contact confocal profilometer, allowing very accurate measurements including 3D surface and depth of transparent objects (suitable for varnish thickness measurements).
We 
recently developed a high resolution microscope scanner: the custom made stand with motorized XYZ axis captured the largest microscopic panorama ever (over 10 billion pixels) from the Girl with the Pearl Earring from Johannes Vermeer, at the
Mauritshuis
 (during the "girl in the spotlight" project with Abbie 
Vandivere
).
Designed to accomodate objects of any size in any location
Hirox offer a wide range of stands & stages for all your inspection needs:
Bridge Stand, Horizontal T-Stand, Flexible Arm Stand and more…
Multiple-Axis motion possibilites, free-angle observations, 360° rotations,
motorized and automated mouvements and more!
Auto-XYZ Panorama
Ultra-High Resolution
2D & 3D Stitching
Extended Depth-of-Field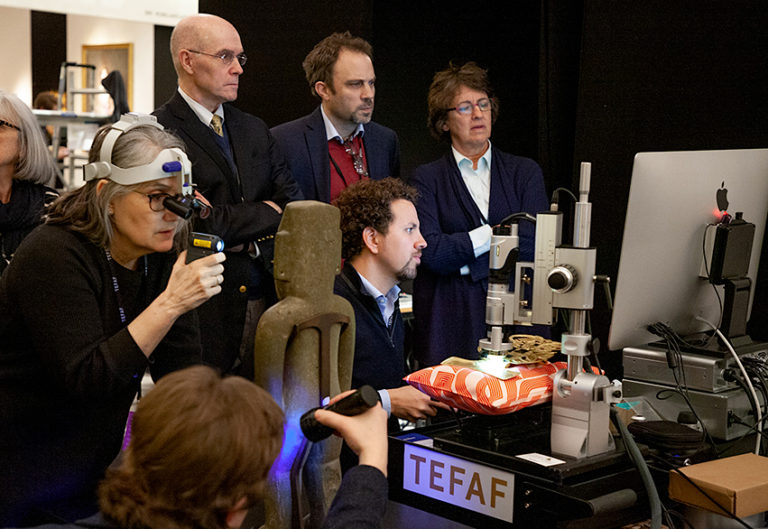 Applications
Painting
Sculpture
Jewelry
Archaeology
Textile
Wood
Paper & Fiber
Multiple Illumination
Dark-Field
Bright-Field
Raking Light
Polarization
UV Fluorescency
Transmitted Lighting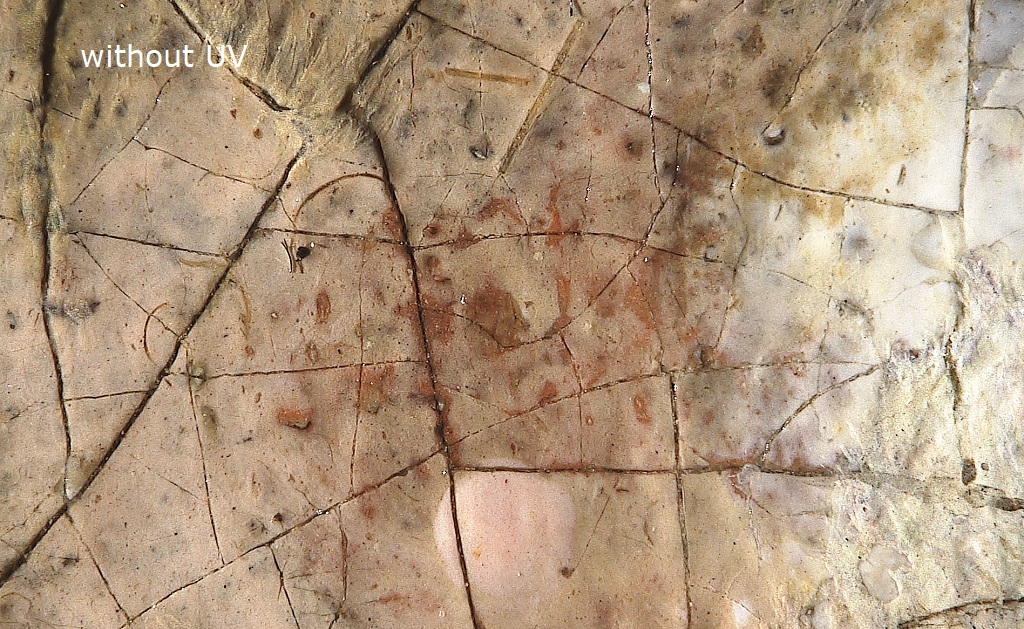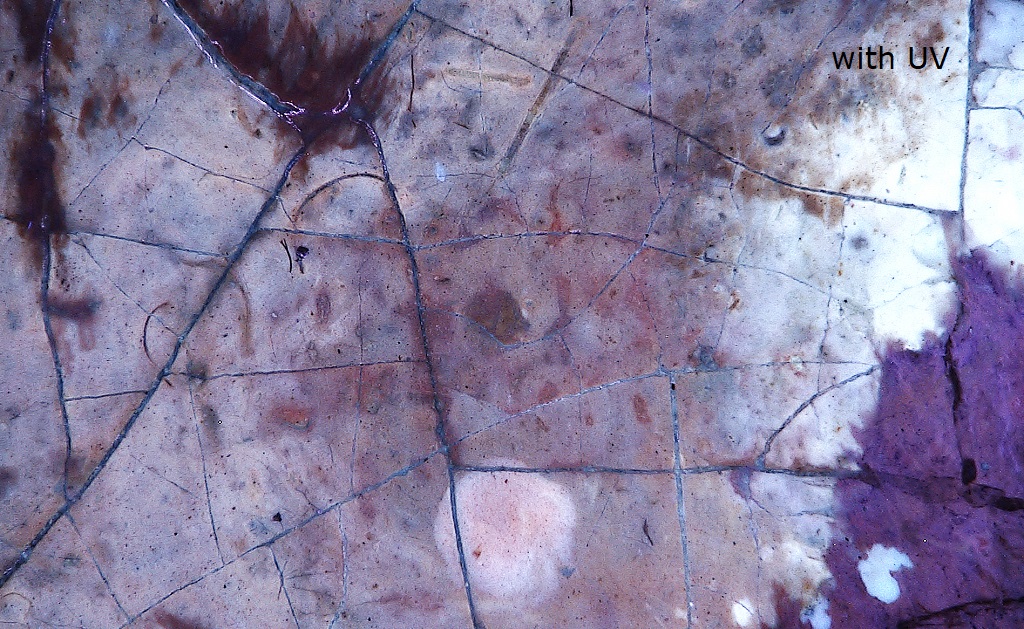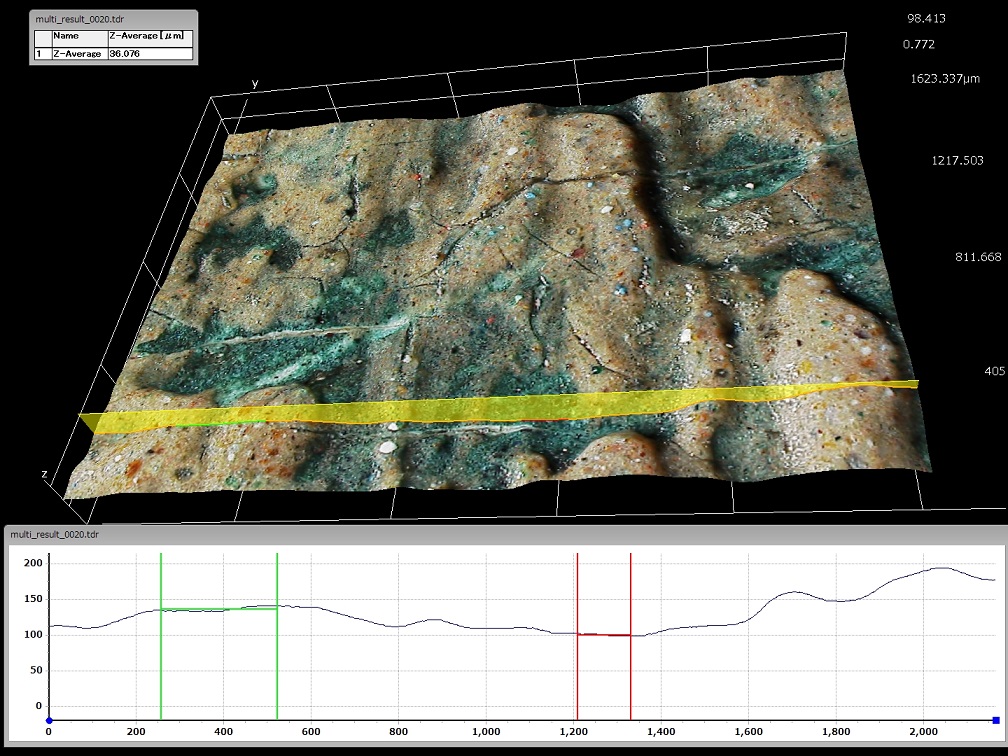 Accurate Measurements
Length
Width
Area
3D
Height
Volume
Roughness
Rotary-Head
Hirox Exclusive Rotary-Head Adapter
360° Rotational Motorized Inspection
No need to move the Sample!
Ultra-high Resolution Imaging of the Full Painting | Full Automatic XYZ Multifocus | 10 billion Pixels in only one Night
Up to 1m x 1m Motorized Axis | Panorama Stitching | 3D-Analysis | Multiple-Zoom Inspection
Hirox Europe is proud and thankful to have been chosen by some of the most prestigious museum in the world!
Do you want to know more?