Absolute High Resolution Image
The latest innovation in 3D Digital Microscopy
The HRX-01 is the result of over 40 years of optical manufacturing from Hirox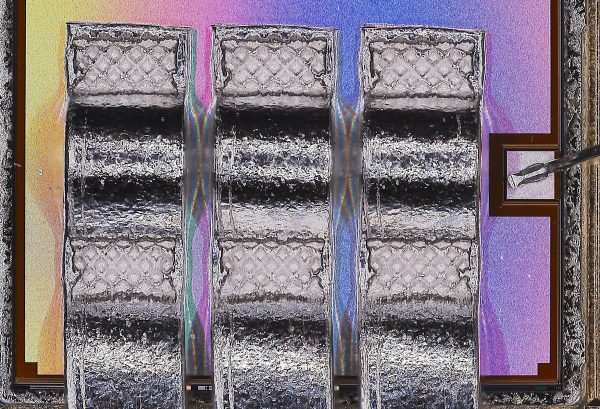 High Resolution 5.0 MP Camera Sensor
New 5.0 Mega pixel CMOS chip supporting ultra-high resolution with 50 frames per second providing crystal clear images.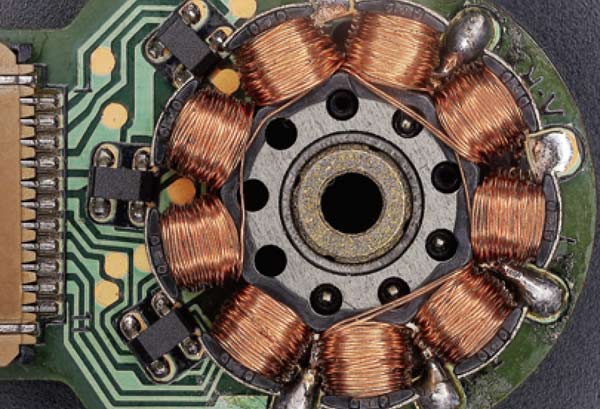 Live HDR & Automatic Image Optimisation
The HRX-01 artificial intelligence automatically select the optimal observation settings according to the observation scene and object.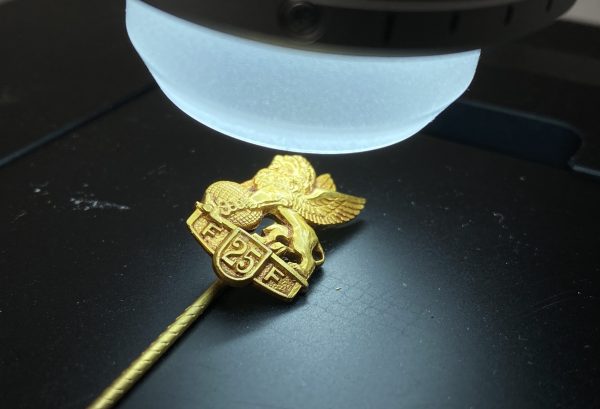 Advanced Lighting Techniques
Additional external lighting controlled by the software such as the newly developed dual side lighting option for the highest  observation flexibility.
New 4K Interface & user-friendly Software
No need for "all-in-one systems"! Running on 4K windows PC, choose your favourite software features for your samples, create and save customized settings 
The telecentric Ultra-High Resolution motorized zoom Lens provides high precision 3D reconstruction even at low magnification with no distortion.
All the new lenses are now fully motorized – including zoom, turret & lighting – for faster and easier sample observation!
Intelligent magnetic adapters with RFID chips reduce human error, save time and make microscopy fun again!
Hirox created a completely new inclination stand featuring multiple integrated sensors with high precision 80 mm motorized Z axis.
Multiple XY stages options: from 50x50mm up to 1000x1000mm
for automatic XYZ acquisition, including extra large 3D stitching!
New built-in transmitted illumination, increasing the observation capabilities, as well as antivibration feet for improved stability.
Exclusive Hirox 360° Rotary-Head
The patented Hirox 3D Rotary-Head enables 360-degree inspection without manipulating the samples.
The magnetic adaptor is automatically recognized by the Hirox software and can be controlled through the interface: speed, direction, zoom, angle selection…
It's a powerful tool to easily understand complex shapes or surfaces, thus to carry out extended observation and comparison.
The user can record in one click smooth & high-quality photos & videos of the sample at high frame rate and in all universal formats.
The high-precision mirror set provides various angles from 25 up to 55 degrees.
In combination with the HR-2016(E) & HR-5040(E), it is compatible with multiple zooms from 6x up to 400x!
Samples can be complex in terms of shape, depth, surface and material.
Therefore, using the right lighting method is key to the perfect inspection.
We offer a broad range of lightings such as UV, dome, polarization and more!
HDR Image Auto Optimisation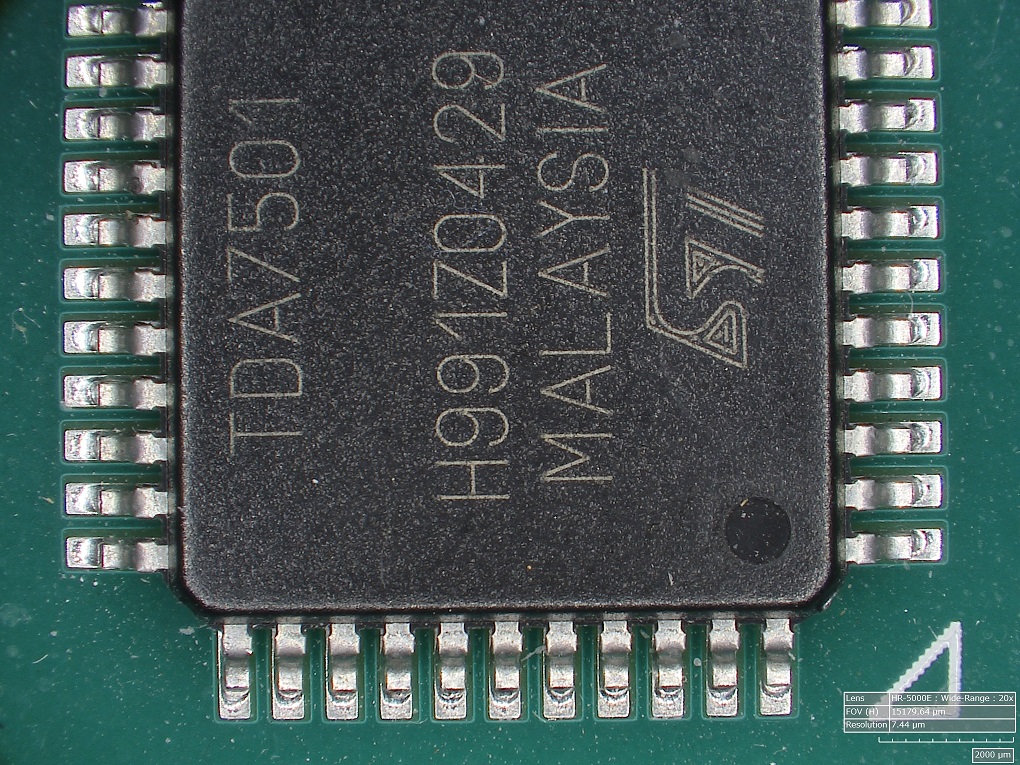 The brand new Hirox 3D Digital Microscope generation at your finger tips!
HRX-01: flagship model featuring a 5MP sensor to suit 4K resolution and all new motorized HR lenses
RX-100: standard model featuring a 3MP sensor to suit Full-HD resolution and new Telecentric lens or manual HR lenses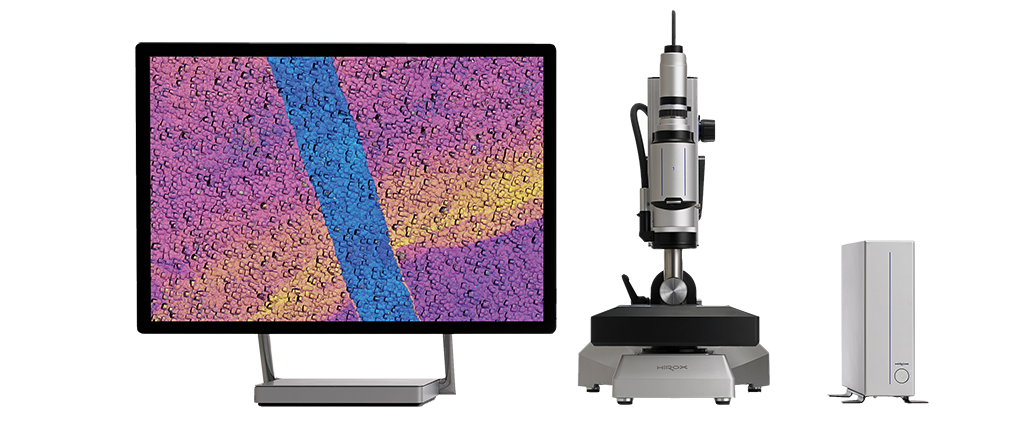 Customize your system: choose your main unit, PC, software features, manual or motorized lenses & magnification, adapters, lightings & stands...
Upgrade your system:

you can build up your system by adding any HIROX products from lenses to stands! We also provide buy-back offers to help you benefit from the latest developments and get the best results.
An Application Platform completely redesigned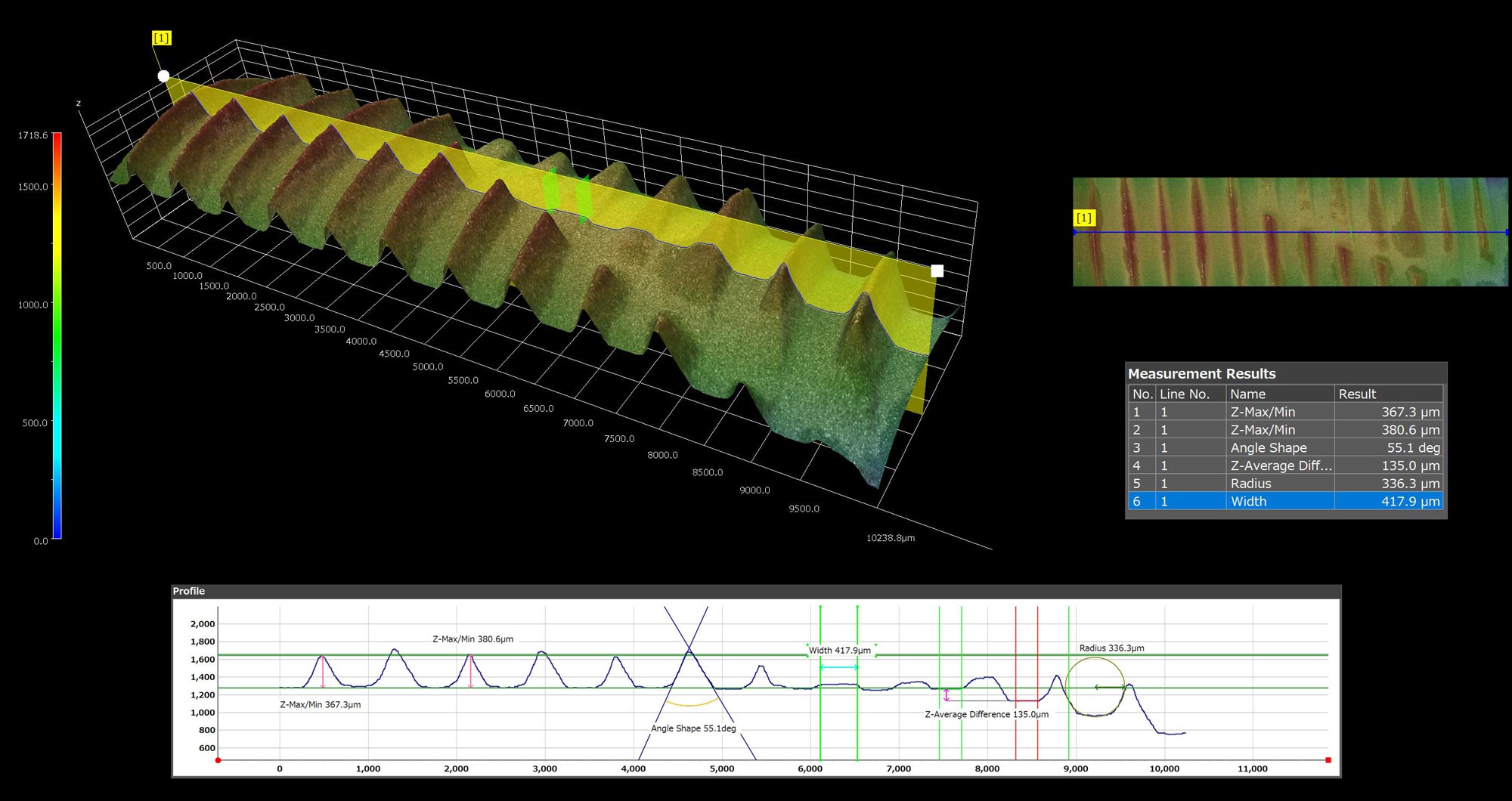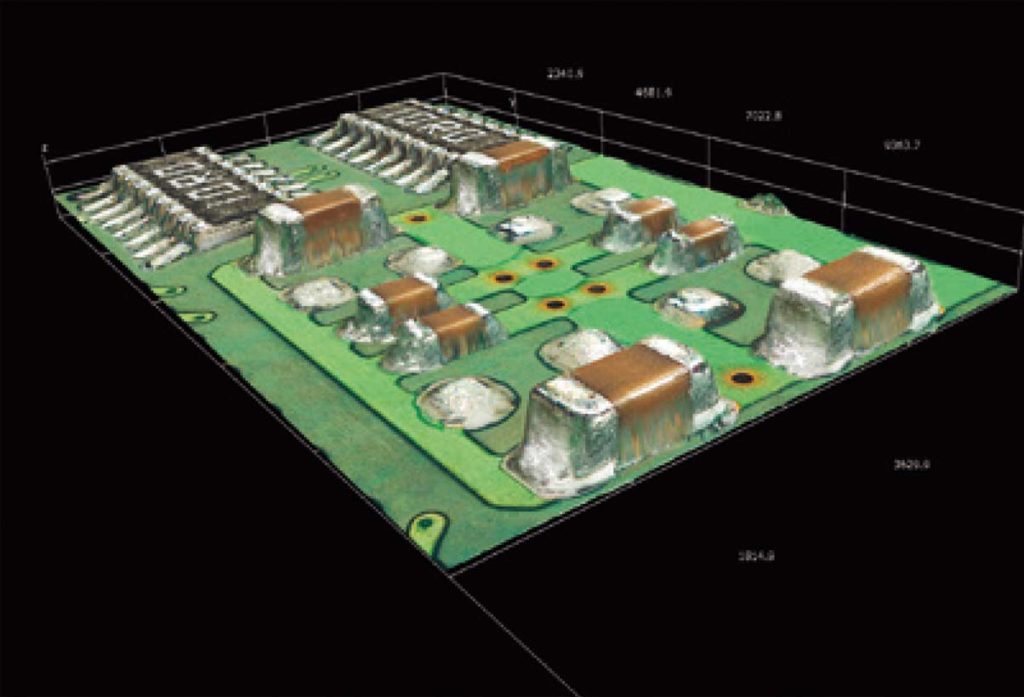 Just select the area of interest to stitch images automatically in real-time with the motorised XYZ stage, creating amazing high resolution images with a wide field of view. With the "map" function, the tiled image is displayed on the screen so you just need to click on the map to bring the stage to the clicked position.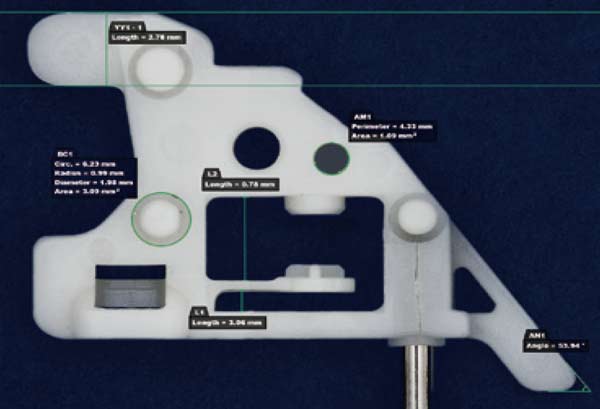 Accurate and calibrated measurements in real-time, including length, area, angle, diameter, and automatic surface area. The combination of encoded optics and powerful software eliminates any human errors by automatically selecting and displaying the correct lens,
adapter and scale on the screen at any time.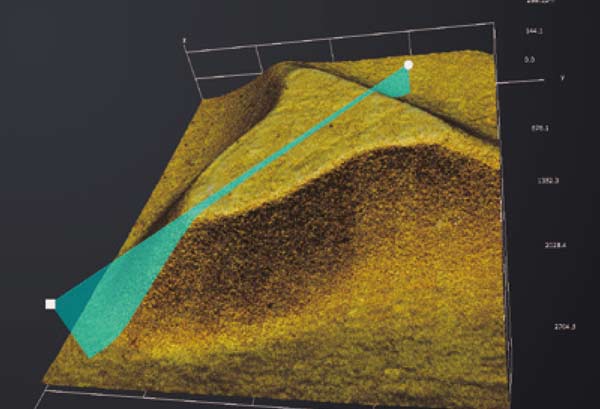 Simply adjust the profile slicer to visualize and measure any details on the 3D object: the profile created is like a virtual cross section allowing precise measurements. Using the profile measurement function, it's very simple to measure height, volume, roughness, angle or radius for example by simply "drawing" a circle with 3 points.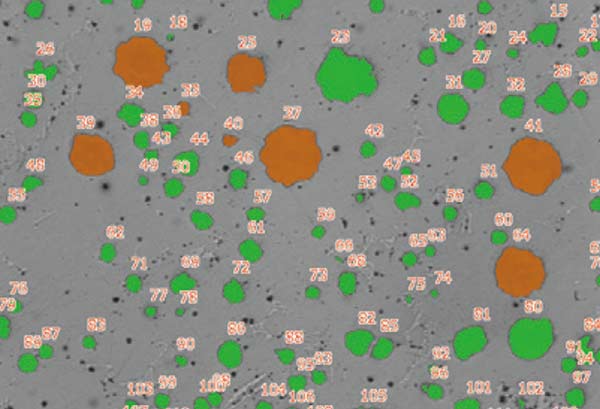 Particles are automatically detected with pass/fail judgment (ISO16232 Compliant). Advanced statistical data with histogram and frequency distribution are automatically calculated and displayed in Excel. It's very easy to measure the shape of every particle and distinguish between dust from fiber or metal particles.
The clearest pictures, the highest measurement capabilities & the most intuitive user interface so far!