To get the best image quality, a good illumination of the sample is a must. With the appropriate settings and lighting techniques, results can reach perfection! The new J-SFL diffusion lighting device works as a light box that can be opened with 6 arms. It has a set of 432 powerful LED lights, spread over 13 segments that can be independently controlled.
Metall und andere spiegelnde Proben können besonders schwierig abzubilden sein, da die Lichtquelle überall auf der Probe reflektiert wird.
Bei diesem Zubehörteil kommt die Beleuchtung jedoch aus einem Winkel von 360 Grad um die Probe herum, so dass die Probe gleichmäßig beleuchtet wird.
Dies ist besonders nützlich für schwierige Proben wie Metallkugellager.
Ultraviolettes Licht liegt unter 380 nm außerhalb des sichtbaren Lichtspektrums und kann dazu verwendet werden, die Bildauflösung über die Grenze der Standard-Lichtmikroskope hinaus zu erhöhen. UV-Licht erhöht auch den Kontrast bestimmter Proben relativ zu ihrer Umgebung, da das Licht mit den Molekülen in der Probe selbst wechselwirkt. Ein Beispiel dafür sind Proteinkristalle.
Die Seitenbeleuchtung ist eine effiziente und einfache Möglichkeit, den Probenbereich mit Hilfe von zwei flexiblen Armen mit LED-Beleuchtung zu beleuchten.
Sie können die Intensität und den Arm, den Sie verwenden möchten, einstellen, um Ihre Beleuchtung so gut wie möglich anzupassen.
Durchgelassenes polarisiertes Licht
Durch die Verwendung eines Filters mit dem Kondensor kann das Licht auf eine einzige Schwingungsrichtung beschränkt werden. Dieser Filter kann ein Bild verbessern, indem er die Lichtintensität und Blendung reduziert. Dies ist besonders bei transparenten biologischen Proben nützlich, da durch Änderung der Lichtrichtung verschiedene Elemente/Merkmale der Probe beobachtet werden können.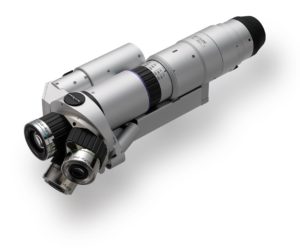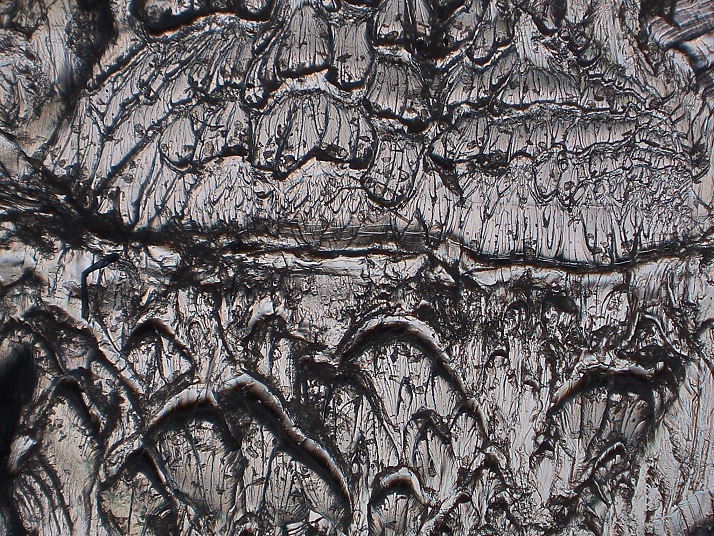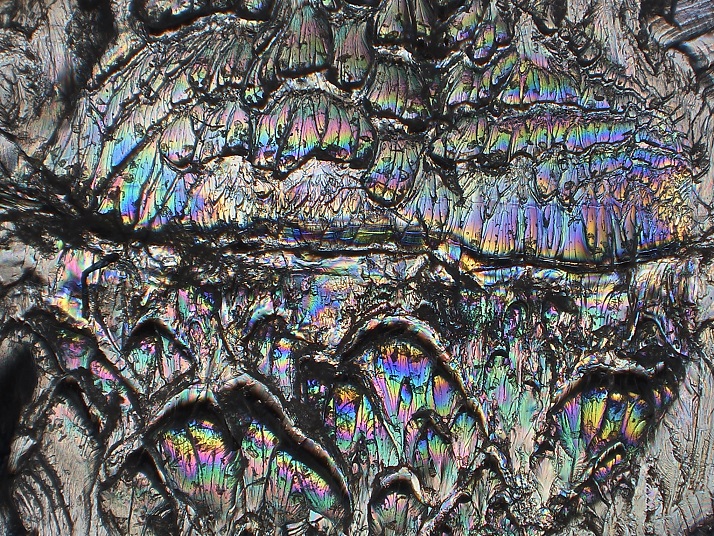 Reflektierte und transmittierte Beleuchtung
Koaxiale & polarisierte Beleuchtung