To get the best image quality, a good illumination of the sample is a must.

Results can reach perfection with the appropriate settings and lighting techniques.

We provide a broad range of lightings for all applications and giving the best image quality.
Metall und andere spiegelnde Proben können besonders schwierig abzubilden sein, da die Lichtquelle überall auf der Probe reflektiert wird. 
Bei diesem Zubehörteil kommt die Beleuchtung jedoch aus einem Winkel von 360 Grad um die Probe herum, so dass die Probe gleichmäßig beleuchtet wird. 
Dies ist besonders nützlich für schwierige Proben wie Metallkugellager.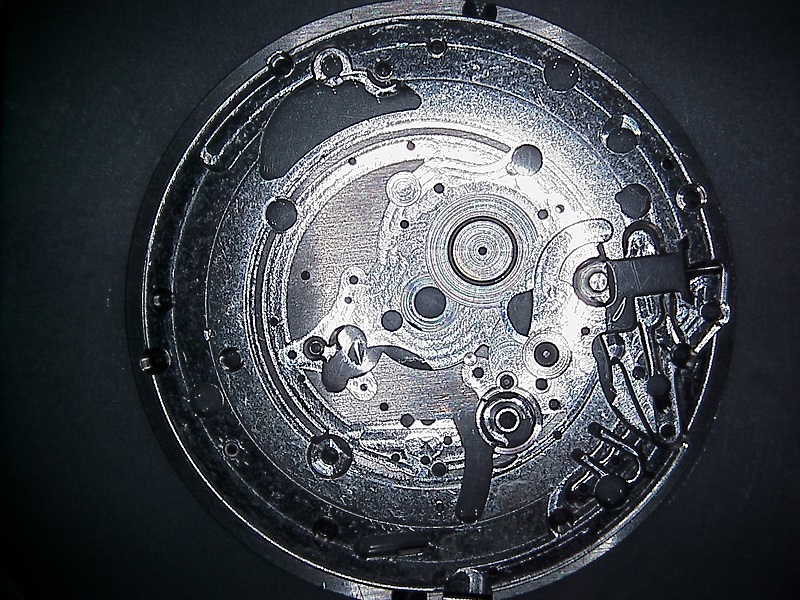 Ultraviolet lighting is below 380nm outside the visible light spectrum and can be used to increase the image resolution beyond the limit of standard optical microscopes.
This can be used to better see cracks in solder or security features on authentication documents and blils.
UV light also increases the contrast of certain samples relative to their surroundings, due to the interaction of light with the molecules within the sample itself. One example is protein crystals.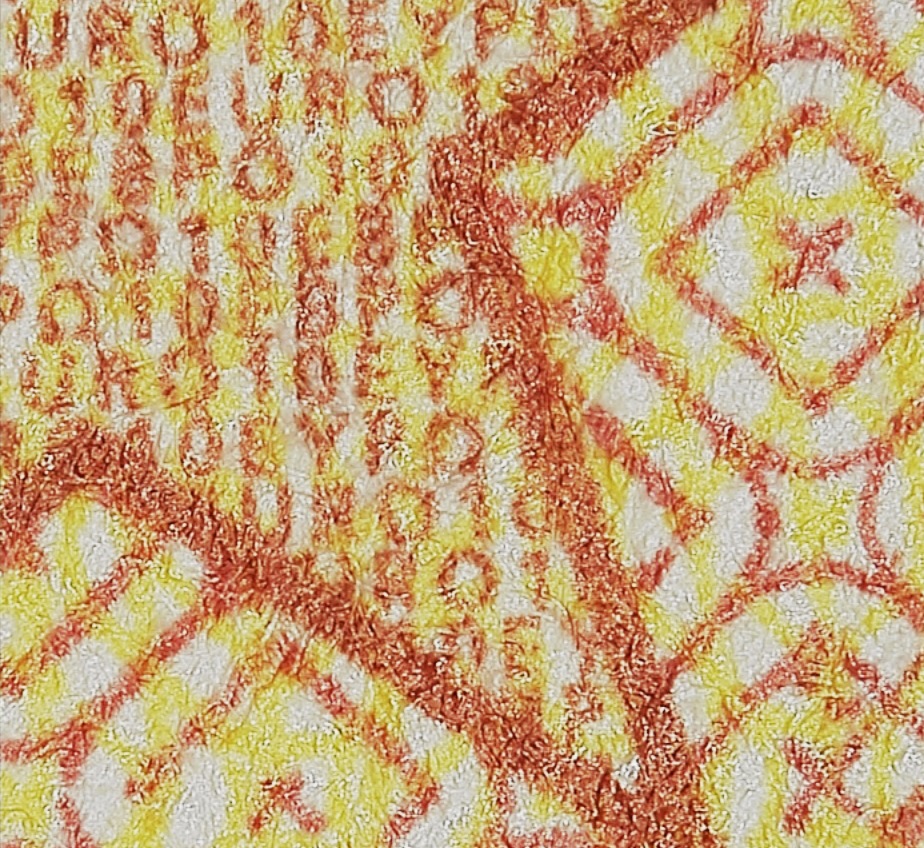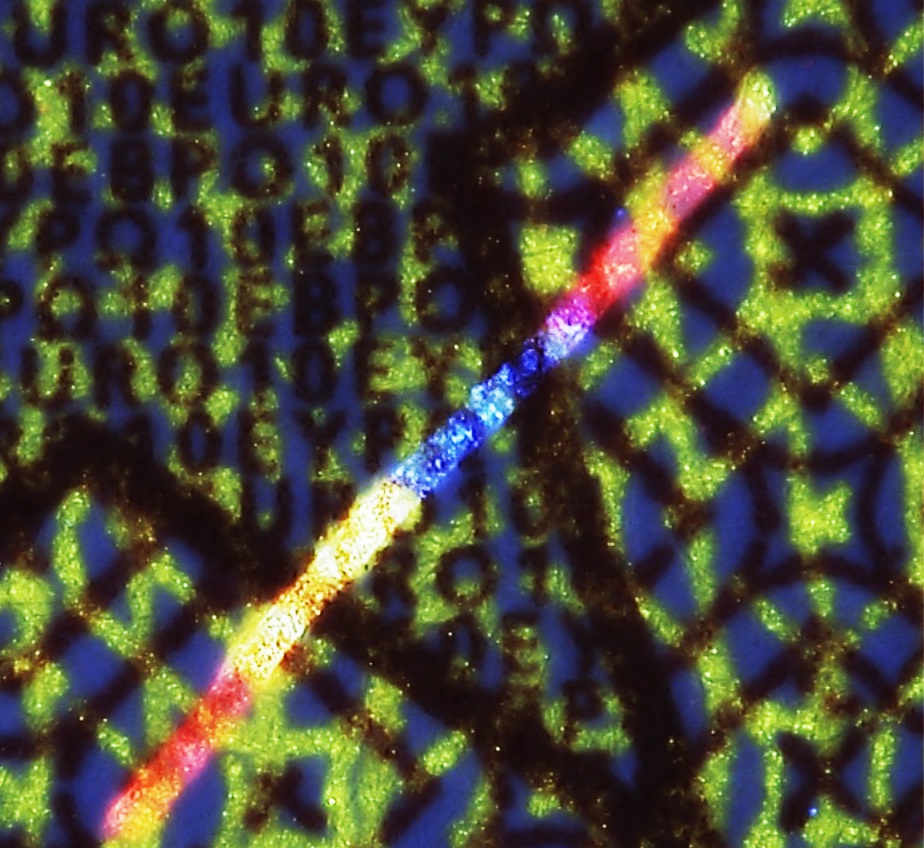 Die Seitenbeleuchtung ist eine effiziente und einfache Möglichkeit, den Probenbereich mit Hilfe von zwei flexiblen Armen mit LED-Beleuchtung zu beleuchten.
Sie können die Intensität und den Arm, den Sie verwenden möchten, einstellen, um Ihre Beleuchtung so gut wie möglich anzupassen.
We provide two main types of external lighting: one for the Hirox regular stand and one for custom stand with 32-mm poles.
In addition to a long lifetime, they are light and easily mountable/dismountable.
Durchgelassenes polarisiertes Licht
Using a filter with the condenser, light can be restricted to a single direction of vibration.
This filter can enhance an image by reducing light intensity and glare.
This is especially useful with transparent biological samples, as different elements/features of the sample can be observed by changing the direction of the light.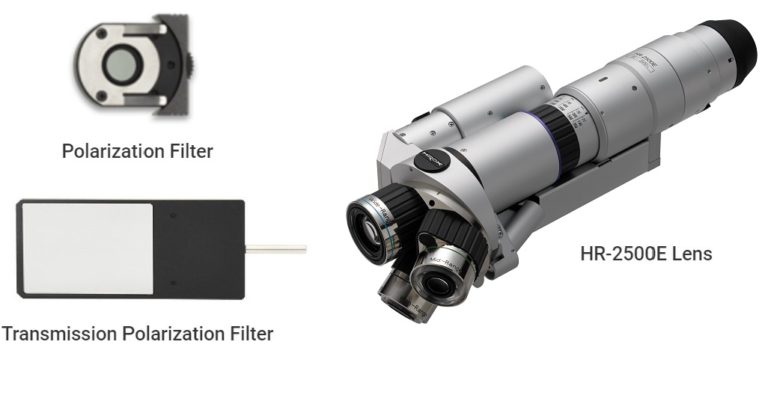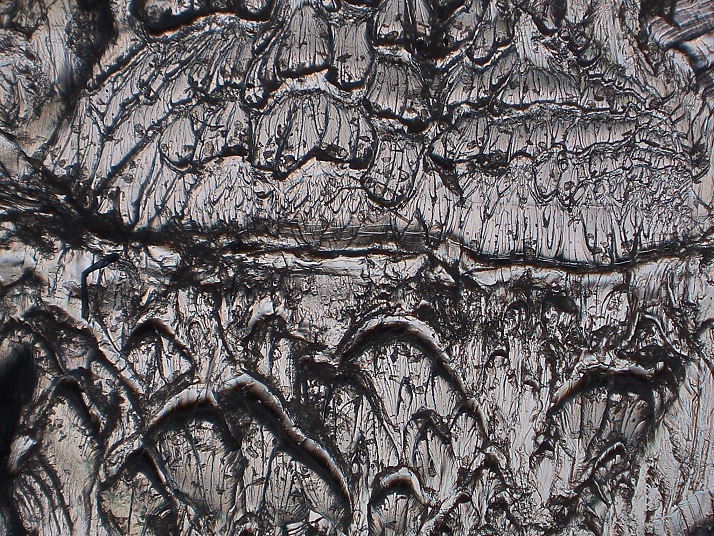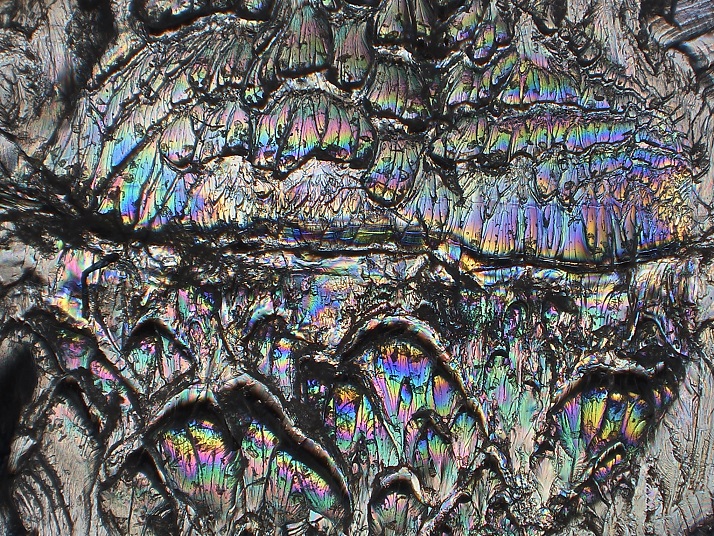 Reflektierte und transmittierte Beleuchtung
Koaxiale & polarisierte Beleuchtung