Metal and other reflective samples can be especially difficult to image, as wherever the light source is will be reflected on the sample.
With this accessory however, the lighting is coming from 360 degrees around the sample, giving even lighting across the sample.
This is especially useful for challenging samples like metal ball bearings.
Ultraviolettes Licht liegt unter 380 nm außerhalb des sichtbaren Lichtspektrums und kann dazu verwendet werden, die Bildauflösung über die Grenze der Standard-Lichtmikroskope hinaus zu erhöhen. UV-Licht erhöht auch den Kontrast bestimmter Proben relativ zu ihrer Umgebung, da das Licht mit den Molekülen in der Probe selbst wechselwirkt. Ein Beispiel dafür sind Proteinkristalle.
Raking light is an efficient and easy way to illuminate your sample area using a set of two flexible arms with LED lighting.
You can adjust the intensity and which arm you want to use to adapt your lighting as much as possible.
Durchgelassenes polarisiertes Licht
Durch die Verwendung eines Filters mit dem Kondensor kann das Licht auf eine einzige Schwingungsrichtung beschränkt werden. Dieser Filter kann ein Bild verbessern, indem er die Lichtintensität und Blendung reduziert. Dies ist besonders bei transparenten biologischen Proben nützlich, da durch Änderung der Lichtrichtung verschiedene Elemente/Merkmale der Probe beobachtet werden können.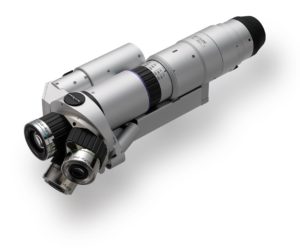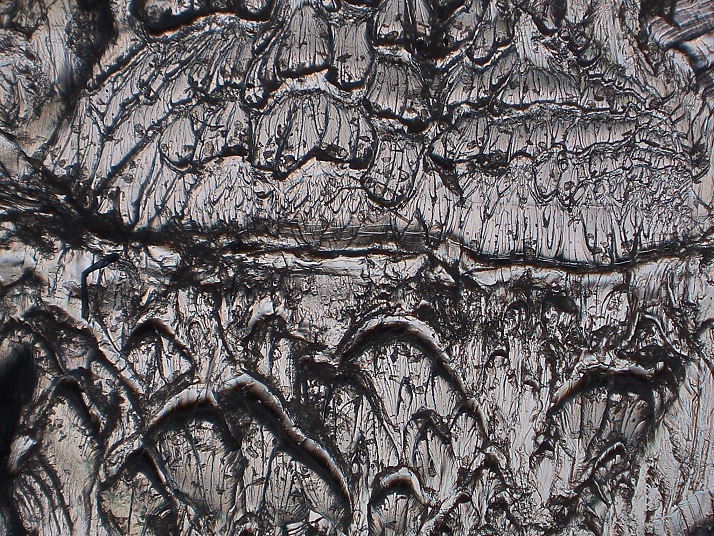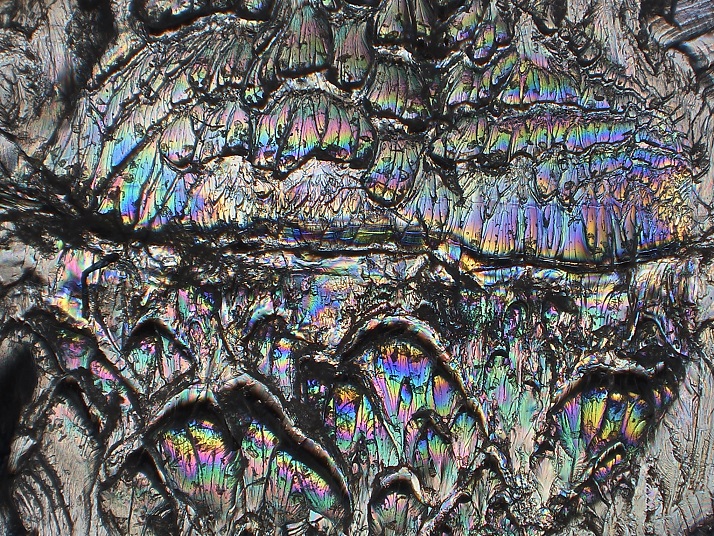 Reflected & Transmitted Lighting
Coaxial & Polarized Lighting